Our workshops are a great way for parents who want to learn more about how to interact and engage with their children to get a jump on it.
What Are Our Parent Workshops?
Join us for an intensive two-day parent workshop. Foundational Family's Nancy Grabe who has over 30 years of experience helping families, will be presenting the workshops and answering all of your questions.
You will be in a dynamic group setting with other parents. We will roleplay through a variety of scenarios that might come up in your day-to-day life. Throughout the parent workshop, we will discuss how to handle common parenting issues and challenges. By the end of the workshop, we will get to the bottom of how to tailor your parenting style to your child's needs.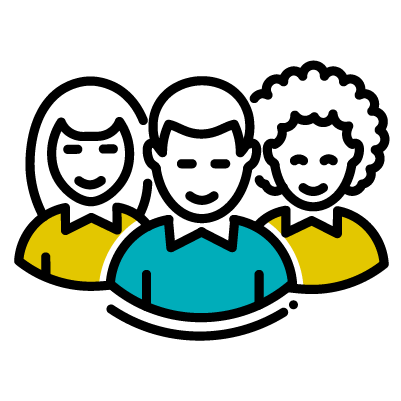 Join other parents with the same goals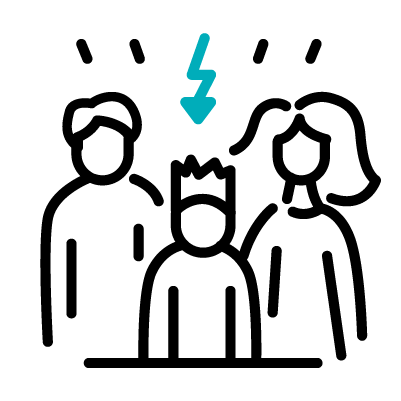 Roleplay common parenting issues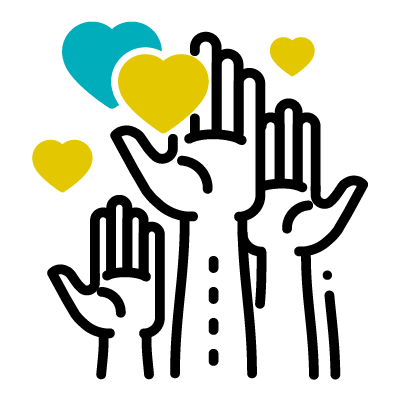 Ask questions directly to our founder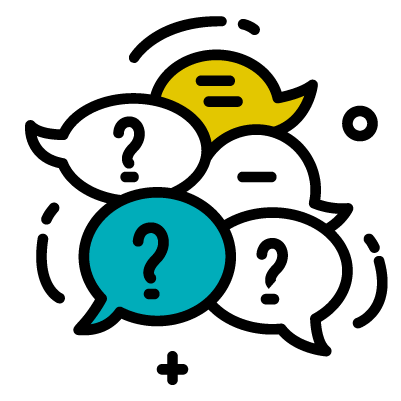 Join our dynamic group discussions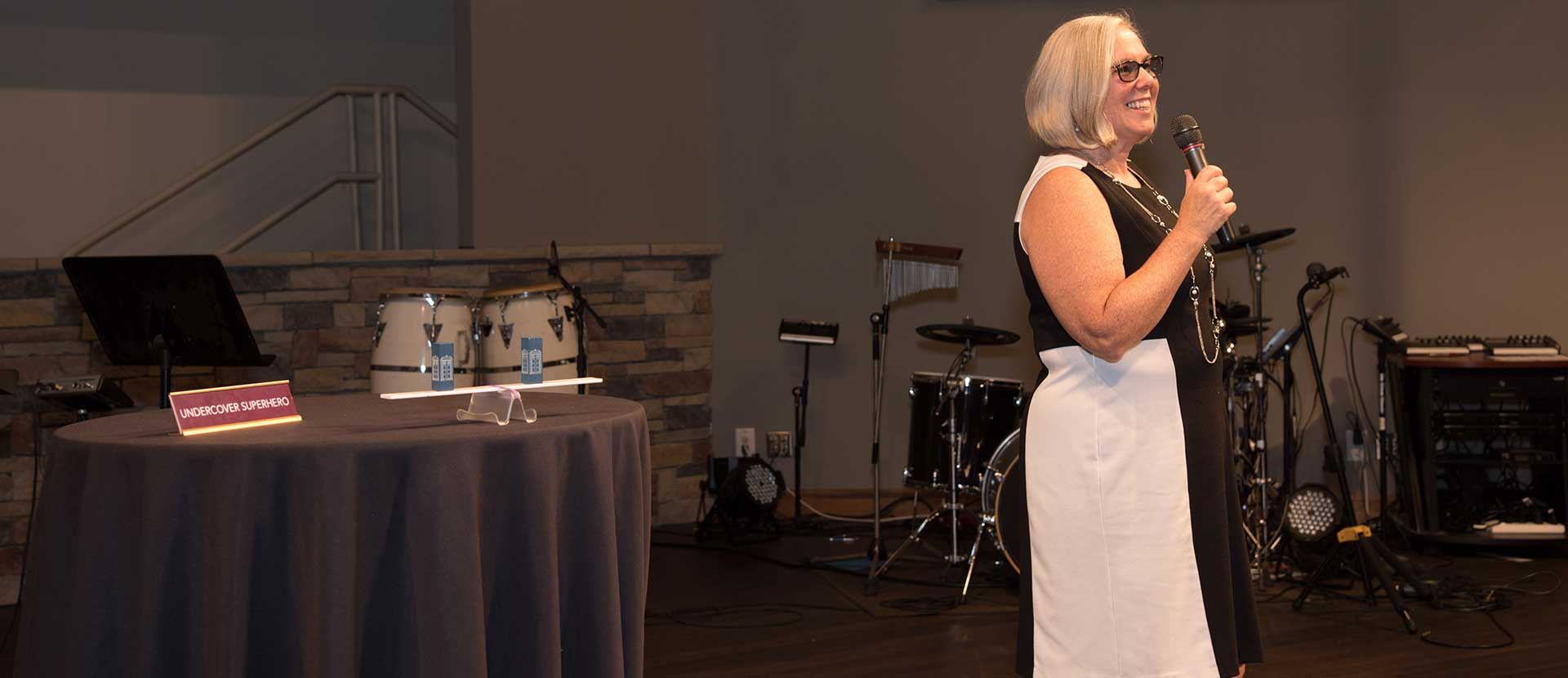 Have Nancy come and speak
Church
Community Group
PTA
Parent Group
Neighborhood Group
Anywhere parents meet
If you would like have Nancy come and speak at your location, please give us your contact information.