If you need one-on-one time to discuss your challenges, then therapy is the right approach for you.
Therapy allows us the opportunity to work directly with you and your family to identify the root of the issues your family is facing. We can work with you and your child, individually, on a schedule that accommodates your availability.
Parents seek therapy for a variety of reasons, and our sessions will be centered around you and your child's needs. For some parents our work together may be as short as a few weeks, for others it might last months. The duration will depend on your needs and goals for therapy.
If you would like to schedule a call, please fill out the form below and we'll be in touch with you shortly.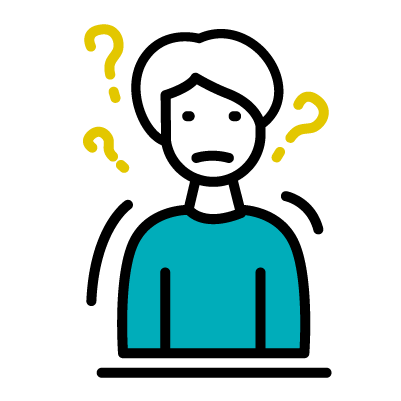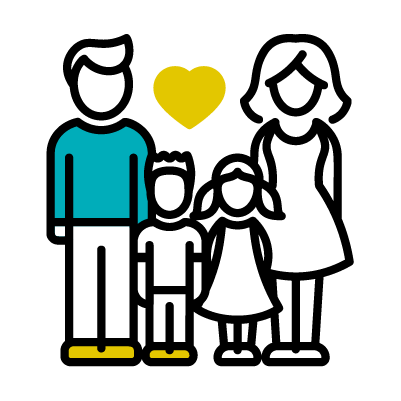 Focus is on you and your child