Parent Coaching Workshops
Learn from our relationship coaching and bring peace back to your home. We will help you shift the way you interact with your children and react to their issues.
What Will You Learn in Our Parent Coaching Workshop?
Parenting is hard work, and we are all afraid we are doing it wrong, and our kids will suffer. The world seems cruel, and we want our kids to be resilient and capable.
Our Parent Coaching Workshops are made up of two sessions, each lasting 2.5 hours. During our workshops, you will learn to identify your style of parenting, learn how to move towards the best parenting style and improve your strengths as a parent. You will learn to take advantage of the multitude of teachable moments to increase our children's successes socially, emotionally and intellectually. Get an opportunity to practice skills and make them your own! Learning is more comfortable in a group, and we learn from each other. Join us while we meet and learn together.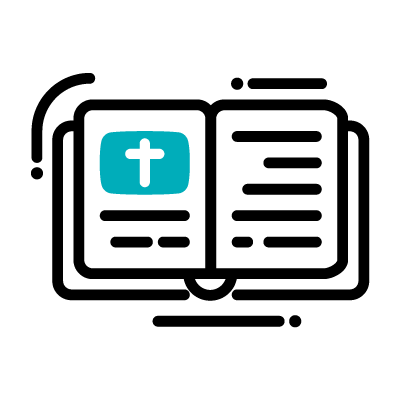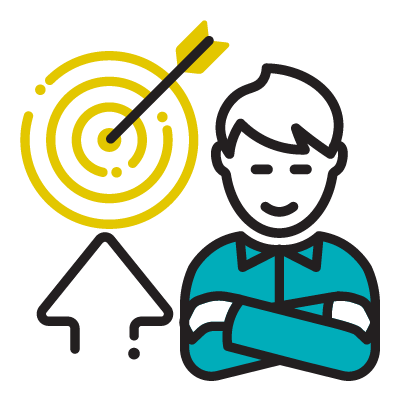 Set your child up for success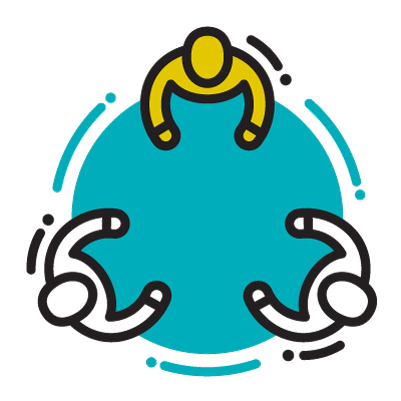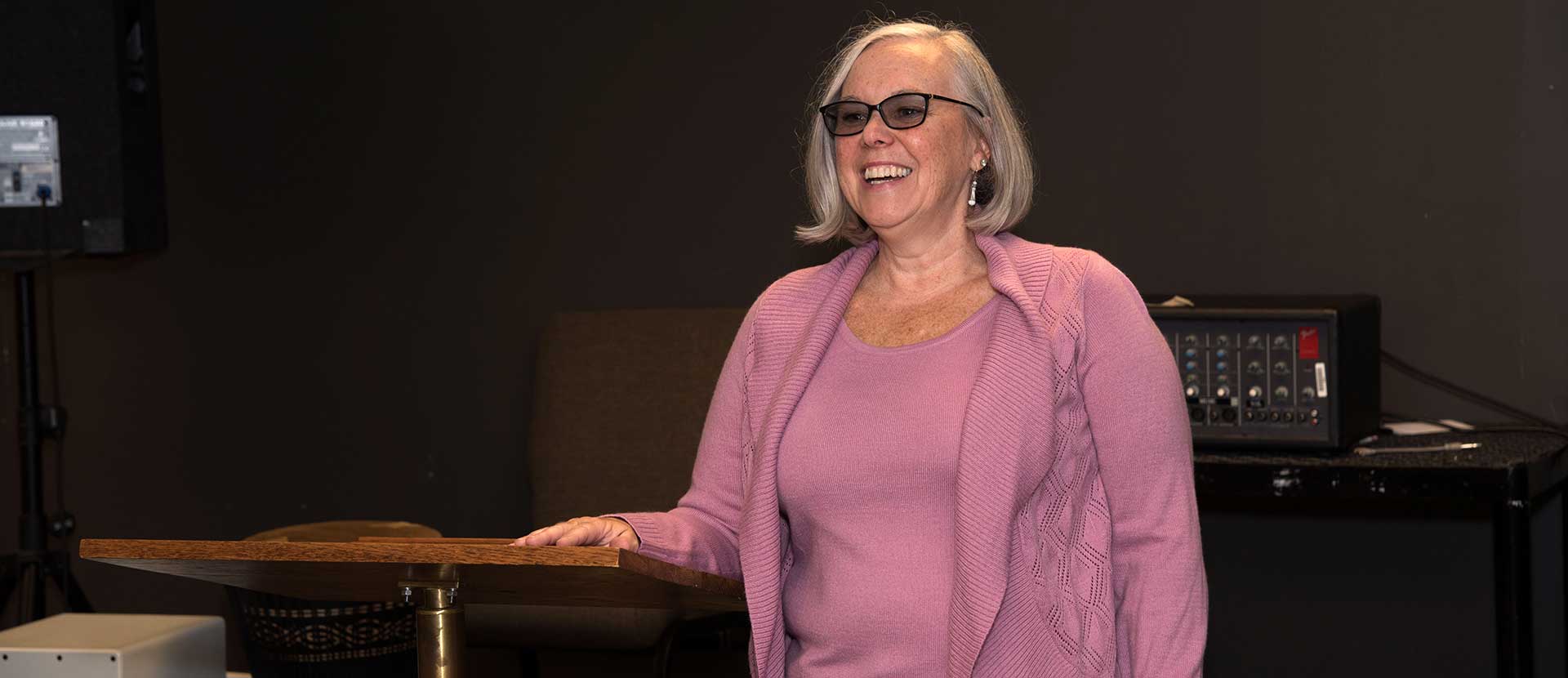 Our workshops happen all over the southeast. If you'd like to be notified when the next one is coming up, sign up here.
Learning Offers Beyond Just Coaching
Foundational Family offers a variety of ways to learn, based on your family's needs and availability. Our discussion group via Facebook allows you to connect on your schedule, while workshops offer more in-depth training and participation. Mastermind groups will take your knowledge to the next level with recurring online meetings with like-minded parents.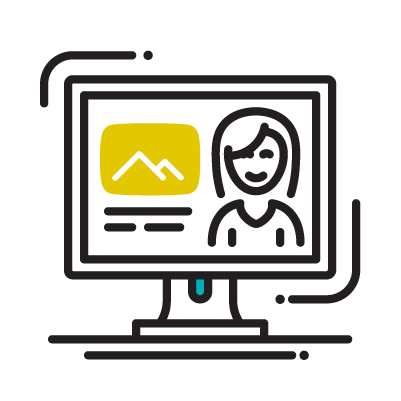 Facebook parent group
Join the discussion with other parents in all of life's stages. You'll have the opportunity to ask questions, encourage other parents and get real-time advice.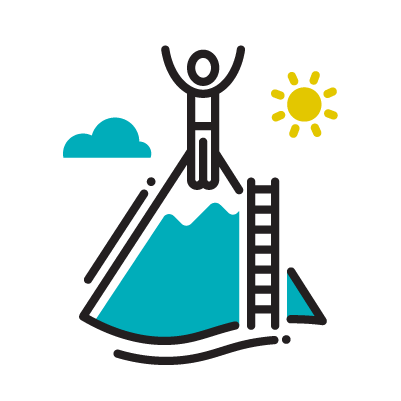 Parent Workshop
Join us for an intensive, two-day workshop where you'll work in a group setting to discover how to handle common parenting issues and challenges.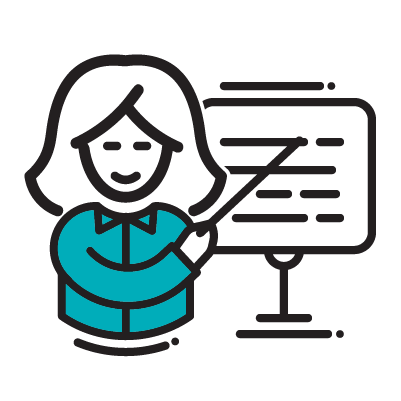 Mastermind group
Looking for direction, accountability, peer-support and age-specific counsel? Our Mastermind groups meet online twice a month.