Welcome to Foundational Family!
We want to help you build strong relationships with your children and help them deal with all the tough situations that life throws at them.
Are you looking to build a stronger relationship with your children? Do you want to develop a mentoring relationship with your teen? Are you a teenager wants to know how to better communicate with your parents? If you're asking these questions, you've come to the right place.
Foundational Family is Nancy Grabe's brainchild. We bring the Christ-led principles and lessons that have proven successful throughout her career to a wider audience. Our goal is to help families everywhere to learn how to build strong bonds and to be able to face the tough issues that challenge our teenagers, such as, bullying, depression, anxiety and trauma. Through our methodology, you will learn life-skills that help you establish a strong and healthy relationship with your children, parents and spouse, regardless of what stage of development they're in.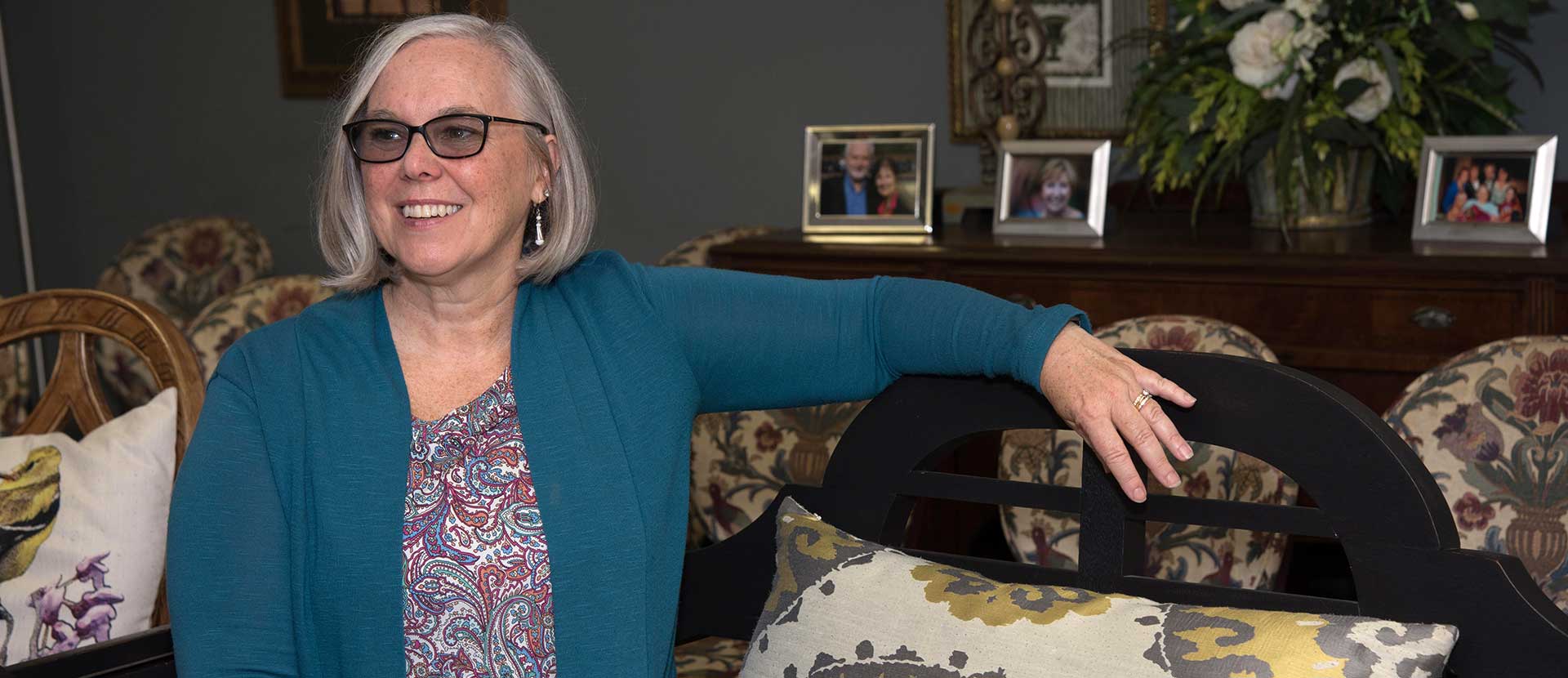 "It was so nice to take this time aside to consider our children's emotions, our emotions, and our responses. Your expertise is greatly appreciated and also very practical."
Samantha
"Nancy is extremely knowledgeable and offers great advice for parenting effectively. She offers wonderful, practical advice and shares great examples."
Alicia
"Handling self-esteem differently! Handling adversity is deeply impacted by this, and so much more! Looking forward to making some practical changes at home."
Sara
"Nancy Grabe's SWAT workshop was a huge hit! Nancy achieved a higher level of buy-in because of her amazing personality and the way in which she presented her program. Students showed a deeper understanding of themselves and others. "
Julie Lambert
Dean of Academics and Student Affairs at Academy at SOAR
Nancy Grabe is a therapist, parent coach and speaker with 30 years of experience helping families, children and businesses thrive. Her background in social work and Christian counseling has given her firsthand knowledge of the issues families face today, and the lasting impact of empowering parents. Nancy is a believer in healing the broken hearted and helping people overcome emotional pain to live abundant lives. She loves to work with parents to help them move intro the mentoring stage of parenting young adults.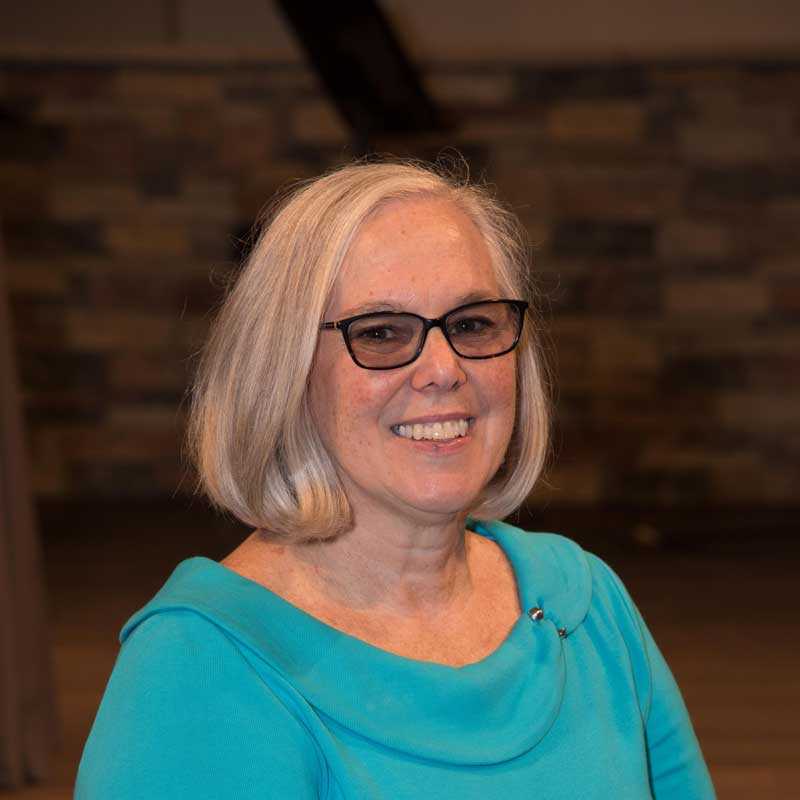 Nancy is certified to screen:
Foundational Family has held events all over the southeast