Supermom Secrets Revealed!
As moms, we feel like we need to be everything to everyone.
We all live at the speed of light!
Make great meals.
Help with homework.
Mend friendships.
Clean the house.
Teach and manage relationships.
Get kids to games and practices.
Entertain…
We have to do it ALL!
We have to be SUPER MOM!
I'll reveal

5 SECRETS

:
ONE Super Skill a day for 5 days.
I cannot give you super powers, but I can help you fill your tool belt with super skills that'll make you unstoppable, like Batman.
Join me, Nancy Grabe of Foundational Family, for a week of fun and learning. Let's fill our mom utility belts with some truly super skills!
Join our free 5-Day Super Mom Challenge. Simply enter your information on the right and we'll email you all the details so you can join us.
Join us live from May 3rd to 7th, every day from Noon-1pm EST*
* If you're not on the Eastern time zone, please double-check the time difference to your time zone
Day 1 – The Power of Changing 1 Word
Day 2 – The Magic of Self-Care
Day 3 – No More Mind Readings
Day 4 – No More Hurt Feelings
Day 5 – Mirror Magic! Get Your Kids to Talk!
Become a VIP!
If you're looking to go deeper, get an extra hour on an exclusive Zoom call that'll happen May 3rd – 7th, from 1-2pm for only $49.95!
+ You'll have access to all the Live and Zoom call recordings
Nancy Grabe is a therapist, parent coach and speaker with 30 years of experience helping families, children and businesses thrive. Her background in social work and Christian counseling has given her firsthand knowledge of the issues families face today, and the lasting impact of empowering parents. Nancy is a believer in healing the broken hearted and helping people overcome emotional pain to live abundant lives. She loves to work with parents to help them move intro the mentoring stage of parenting young adults.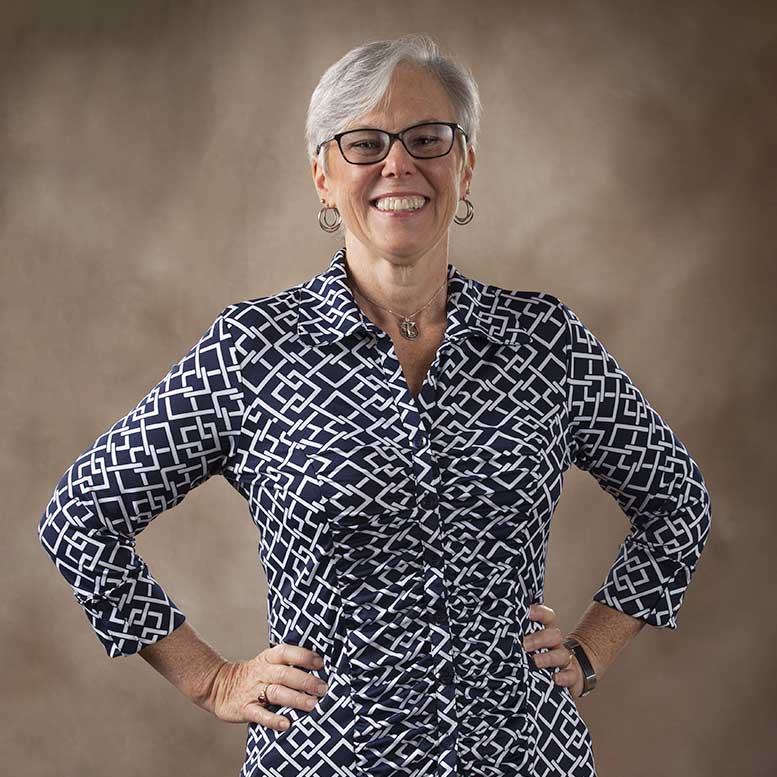 Foundational Family has held events all over the southeast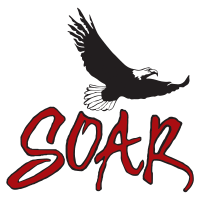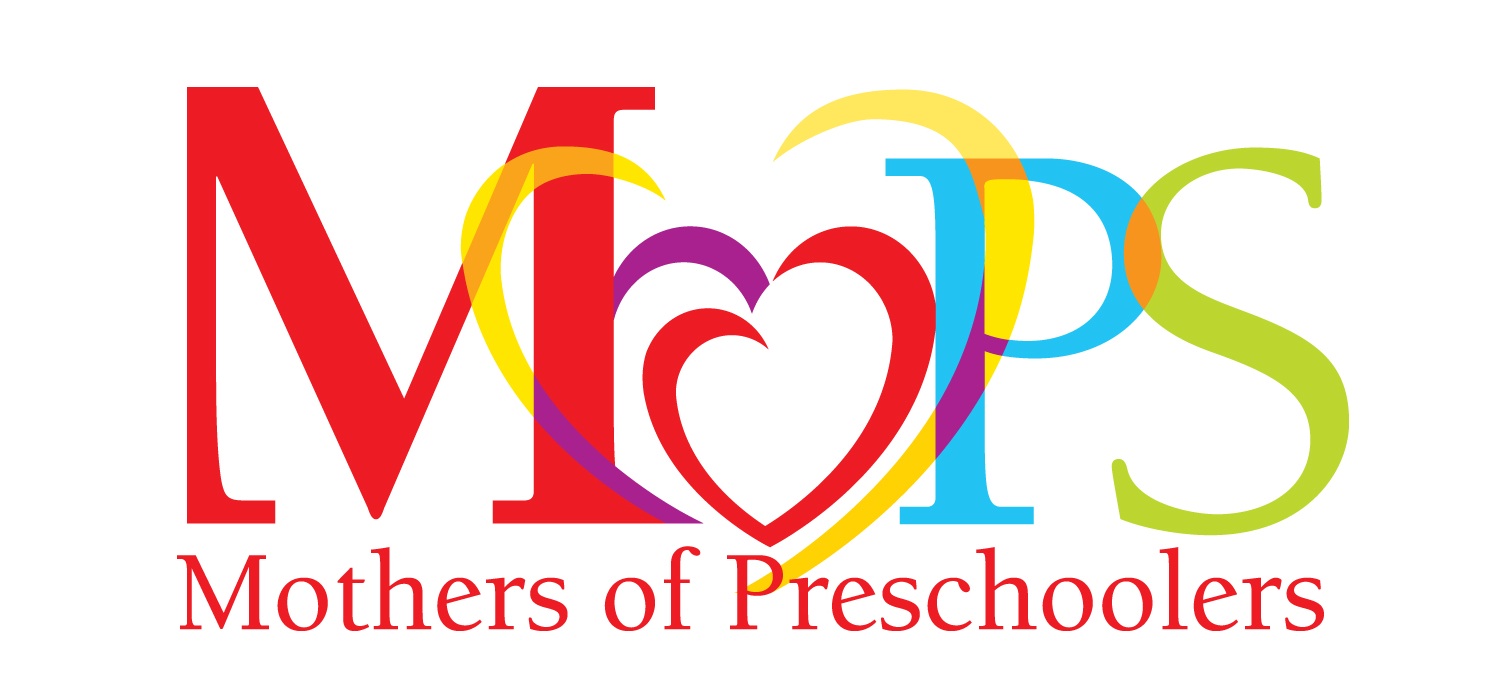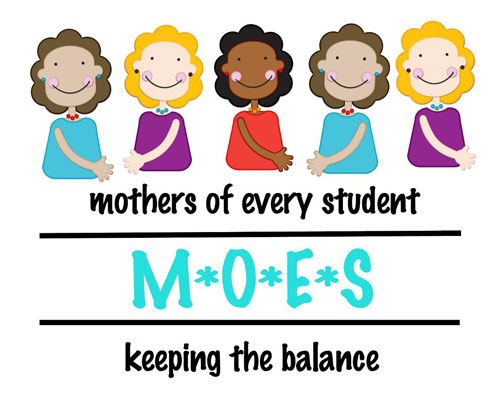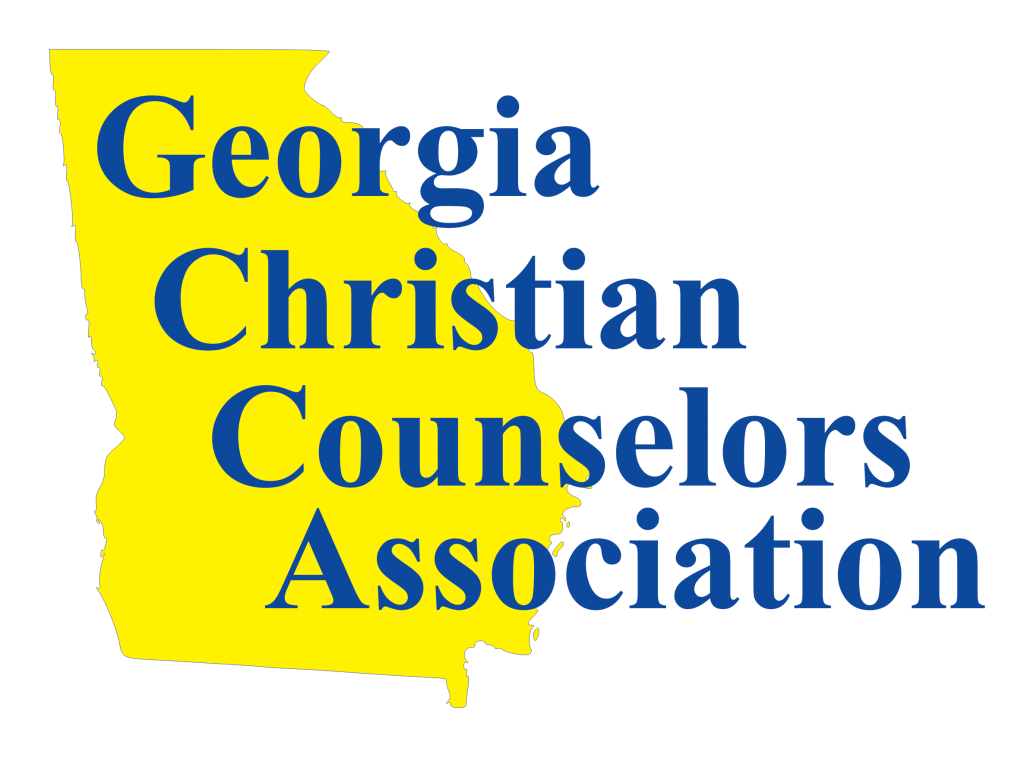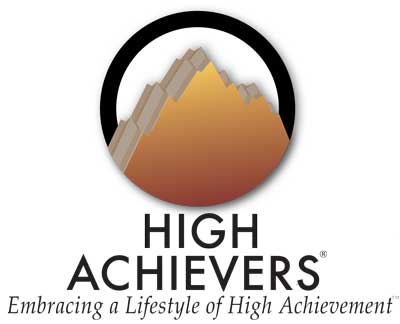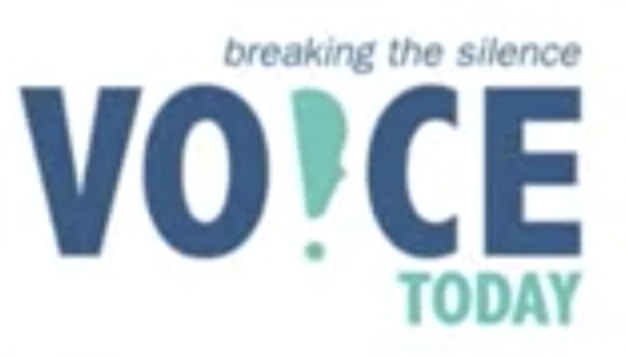 Can't Make it to the Live Sessions?
Sign up for the eCourse now and get all the videos for the limited-time prelaunch price of only $49.95!
Why do you need support from a parent coach?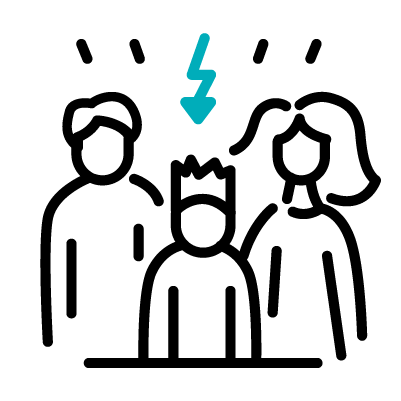 Child not listening or not wanting advice?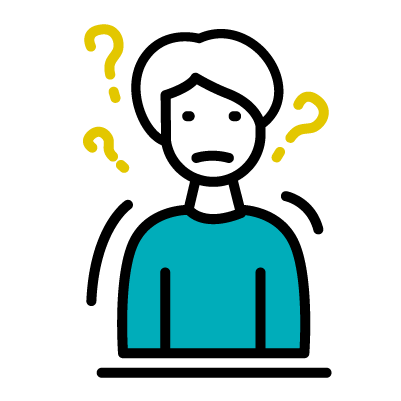 Afraid you are parenting wrong?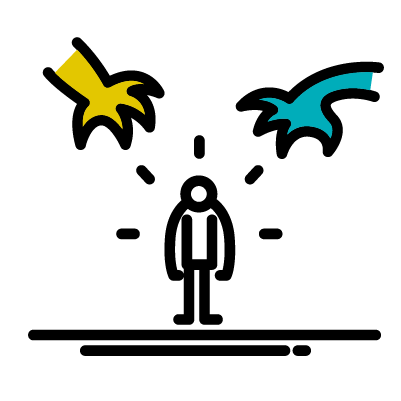 Feeling you need to toughen your kids up to handle the cruel world?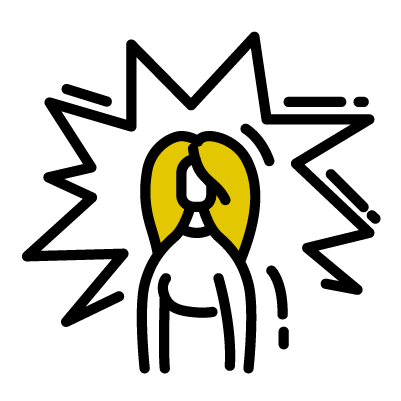 Want to manage your emotions?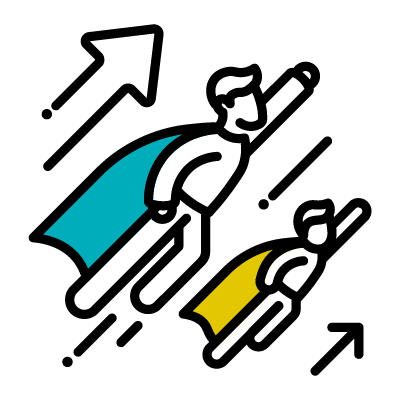 Need help to maximize your child's potential?