Limited-Time Offer! From $450/year
Calm the Crazy for only $99/lifetime
Get our whole "Calm the Crazy" video library for one low price! Pay only once and get unlimited access to our whole video library. Don't miss this deal, it'll only be available for a short time!
What makes Foundational Family different?
We believe it all comes down to relationships. Our goal is to empower and encourage parents to lead their families with confidence and compassion, the way God intended. We're invested in helping your family build a solid foundation by teaching life skills that will impact not only your children, but all of your relationships.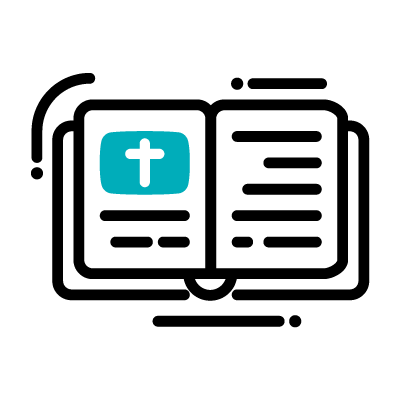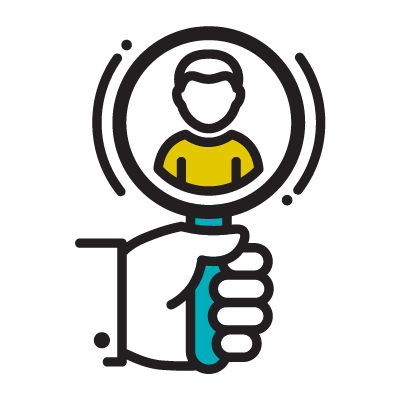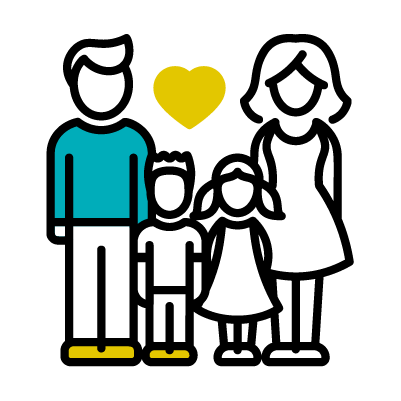 Bullying
Depression

ADHD

Power Struggle
Self-Esteem

Anger
Lack of Discipline and much more
Bullying
Depression

ADHD

Power Struggle
Self-Esteem
Anger
Lack of Discipline and much more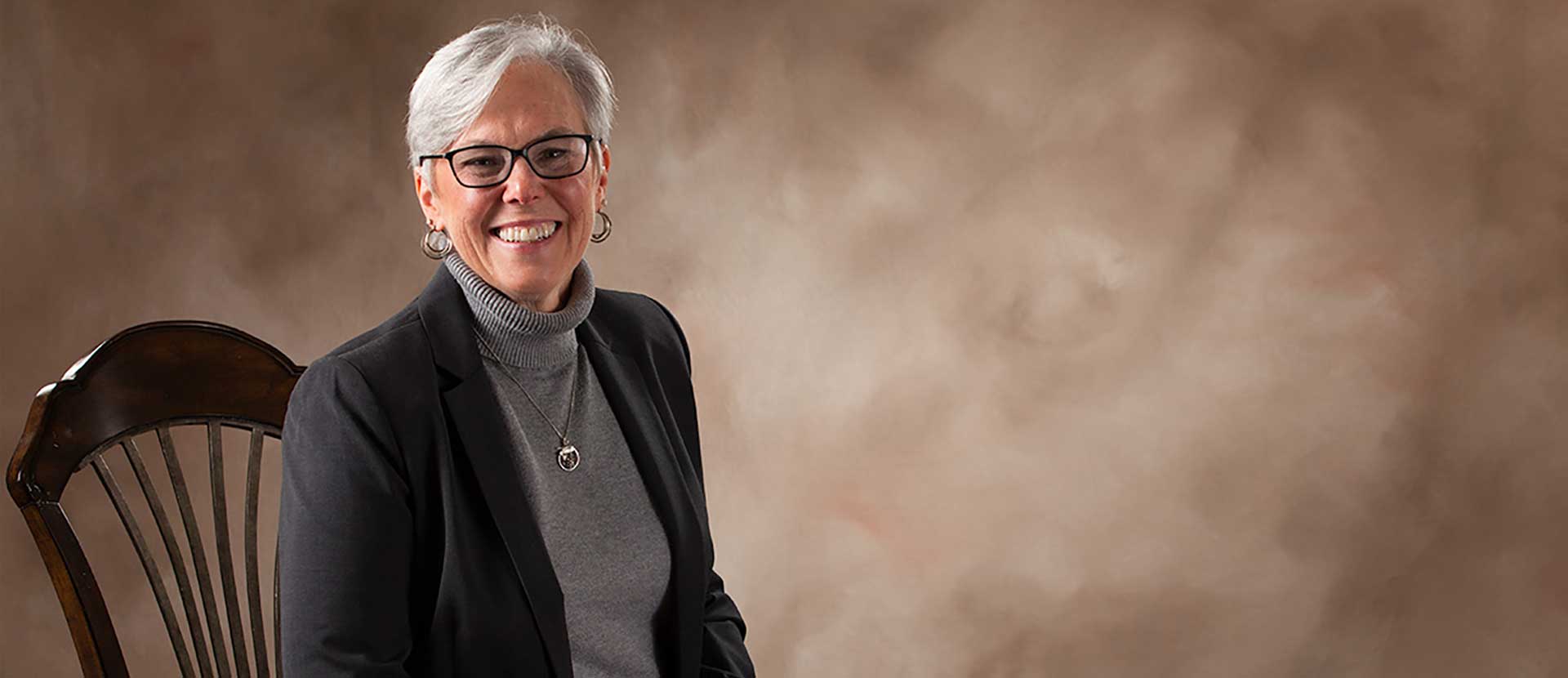 Let's have a conversation. Enter your information to set up a call to create an opportunity to learn more. 
Foundational Family offers a variety of ways to learn, based on your family's needs and availability. Our discussion group via Facebook allows you to connect on your schedule, while workshops offer more in-depth training and participation. Mastermind groups will take your knowledge to the next level with recurring online meetings with like-minded parents.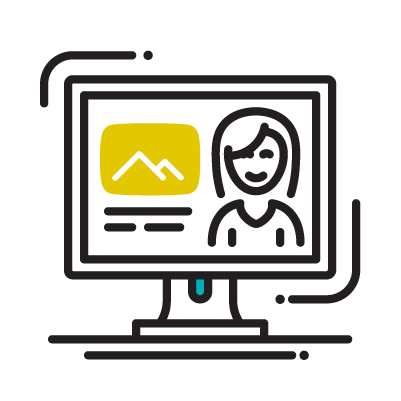 Facebook parent group
Join the discussion with other parents in all of life's stages. You'll have the opportunity to ask questions, encourage other parents and get real-time advice.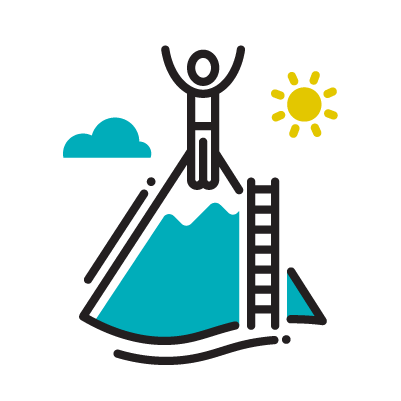 Parent Workshops
Join us for an intensive, 4-hour workshop spanning 2 days, where you'll work in a group setting to discover how to handle common parenting issues and challenges.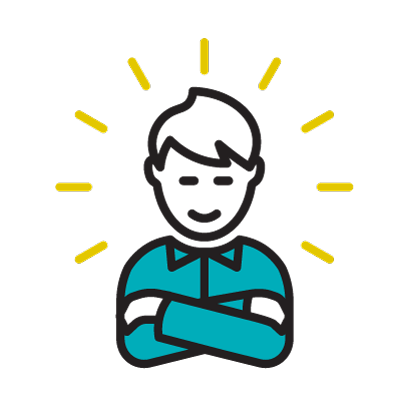 Therapy or Coaching
Need some 1-on-1 attention? Through family coaching or therapy, we will walk with you directly through whatever situation you're facing.
"We had numerous students beg us to have Nancy come back again to do another workshop with them and we are already in the process of scheduling additional programs with Nancy. "
Julie Lambert
Dean of Academics and Student Affairs
Academy at SOAR
"Spending time with Nancy was fantastic. I learned so many things about myself and the way I handle and process my own emotions, [and how this] impacts directly what I model and how I parent."
Jean
"This was extremely helpful for me. I have a highly emotional ADHD son who I really struggle parenting. Figuring out of my parenting style was great."
Anonymous
"[This] information is so helpful, but also Nancy's demeanor is so safe and calming. I love the Christ-centered approach."
Meg
"I can't wait to go home and spend time with my family after taking this workshop! In just one week, my patience has improved and I've become more present with my husband and two boys. I am enjoying my life much more."
Jennifer
"I truly enjoyed learning how to handle different emotional levels we all have. I feel as if I have more tools to be a more understanding parent and wife."
Emily