Parenting isn't always easy, that's why we developed a community to support you through the tough times and advise you when you're in doubt.
Parenting isn't always easy. We developed a group to support you through it.
We all want our children to be happy and successful, but the thought of helping them achieve their goals can be overwhelming. Our children's response to our help can often be discouraging, that's why Foundational Family created the mastermind groups just for parents. We all can benefit from each other's experiences and sharing the load of what we're going through with other parents is both relieving and beneficial. Adding the insight and support of a trained coach and therapist can be a game changer.
Why do you need support from a parent mastermind group?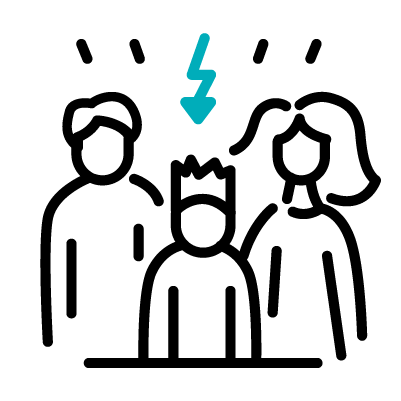 Child not listening or not wanting advice?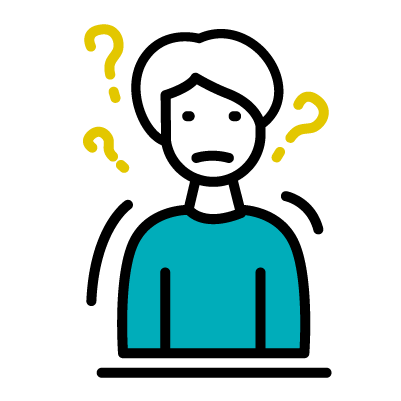 Afraid you are parenting wrong?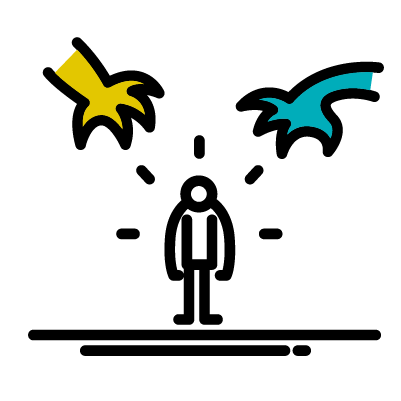 Feeling you need to toughen your kids up to handle the cruel world?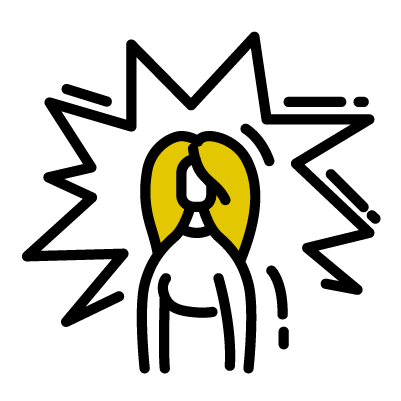 Want to manage your emotions?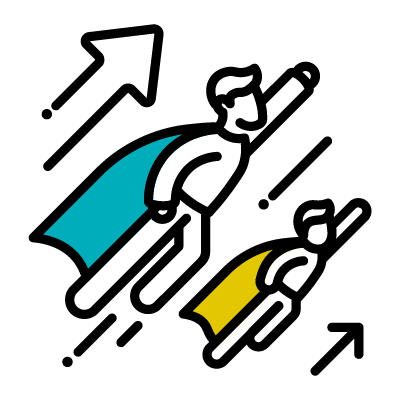 Need help to maximize your child's potential?
Our parent mastermind group helps you develop children who are calm and confident, and able to manage their emotions and express themselves.
What is a parent mastermind group?
Foundational Family's parent mastermind is a powerful and positive group program that meets to discuss your most pressing needs. You will meet with our founder, Nancy Grabe, in an intimate and select group of parents who are learning to integrate Parent Coaching into their families.
Every member gets a chance to discuss their challenges

Give and get support
Continue the conversation through our private Parent Mastermind Facebook Messenger group
Build relationships with like-minded parents
Learn new parenting skills from our founder, Nancy Grabe
Start your own group with 6 or more members!
How do I sign up for Foundational Family's parent mastermind group?
Fill out our form on the footer and select "Parent Mastermind".
You will receive an email with instructions to sign up.
Once the mastermind group is ready to start, you will be notified.
The mastermind group will have 12 meetings that will happen every 2 weeks.
During that time, you will have access to a private Mastermind Facebook Messenger group, where you can stay in touch with your peers.